About Wendy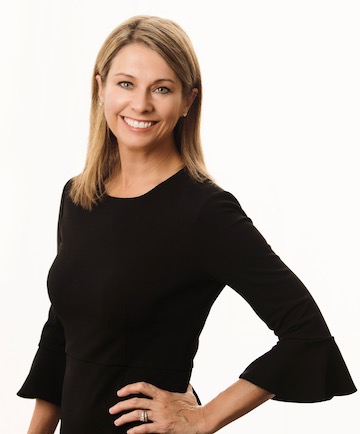 The first day I visited Lake Geneva, I knew this is where I wanted to live forever. It's not only beautiful and rich in history, but it's also home to some of the best schools in the state, making it the perfect place to raise a family.
As a mother of four kids who attend the local schools, I can assist families moving into the area with questions relating to not only schools, but parks, recreational activities, sports and events, as well. I can empathize with both the buyers and seller's situation and take great pride in making the difficult process of buying and selling fun and exciting.
In 2013, I founded the non-profit community website, Best of Lake Geneva, which helps locals and visitors find fun and exciting things to do in our area. It was built out of my love for the Geneva Lakes area and now attracts over 50,000 visitors a month during our peak season. This website has become one of my best marketing tools, enabling me to promote my seller's homes to buyers throughout the Midwest and expose buyers to incredible homes that they might not have otherwise seen.
It's marketing opportunities like these that set me apart from other real estate professionals. I am driven to find innovative and effective marketing vehicles that enable me to maximize the exposure to buyers and as a result, my seller's homes stand out, get noticed and sell faster.
My diverse real estate background includes over sixteen years in real estate brokerage, ownership of a real estate franchise, mortgage banking, real estate advertising for the Chicago Tribune, as well as being the editor of the Best of Lake Geneva website. I draw upon my past experience to help my buyers and sellers have a smooth and seamless transaction.
I feel privileged to connect buyers and sellers and introduce them to our amazing community. I will continue to listen, respond and deliver results to all of my clients, while making the experience enjoyable.